7th November 2022 |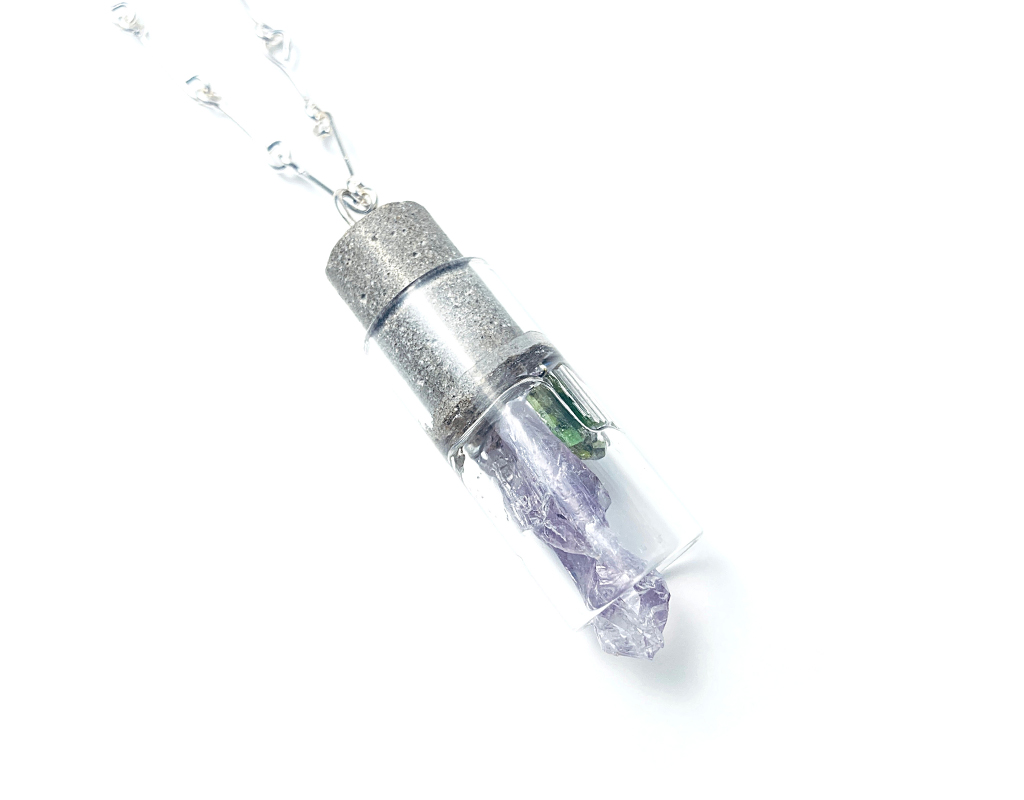 A large part of the Architecture collection, which we presented at this year's Designblok, is now available in our shop. You can also come to see and try the jewelry in our Prague studio at U Klikovky 4, Prague 5. Book your visit here. We look forward to seeing you.
"Architecture is a collection of jewelry linking the journey from the old beech forest to the heart of the city and back. It's a walk through trees, meadows, ponds, along the river to the café by the Charles Bridge, to the Kampa Theatre, to the Rudolfinum. Everywhere there I feel the essence of love and inspiration of nature for my decision, what I create and who I am. As the sun recedes, I look at the open space of the dialogue of desire and life. I am at home everywhere here."
Kristýna Sousedíková, jewelry designer.