January 6th 2023 | Press Release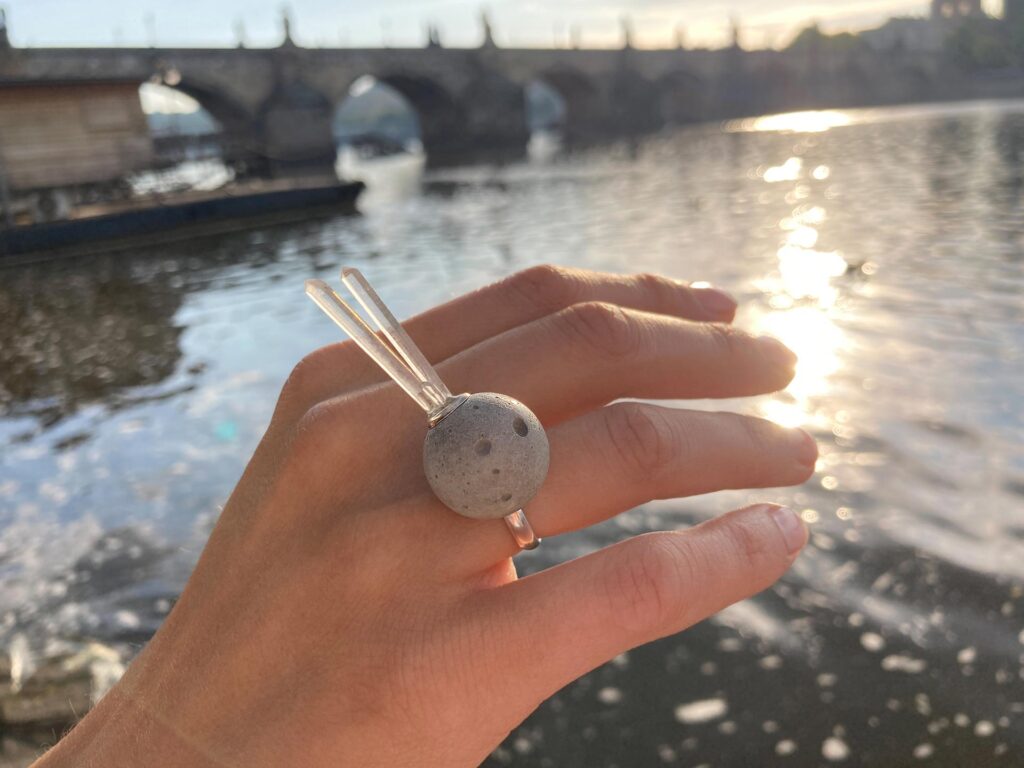 | This year we are very much looking forward to new experiences and new places where we will meet you. Starting March 1st, you can check out our jewelry in New York City in Manhattan at the Flying Solo, 420 West Broadway, a beautiful shop featuring original artwork. We are glad that we said YES. We are currently working on new pieces that we would love to present there. We'll also be showing them to you gradually on our social media, so follow us (Instagram, TikTok, Youtube).
Flying Solo: https://www.instagram.com/flyingsolonyc
We are equally looking forward to the BLICKFANG design market in Basel, Switzerland, on 21-23 April. We have not yet had the opportunity to sell in person outside of our country and the fact that we will be starting in Basel, a centre of education and art, is a great challenge for us.
BLICKFANG Basel: https://www.blickfang.com/internationale-designmesse/besucher/basel